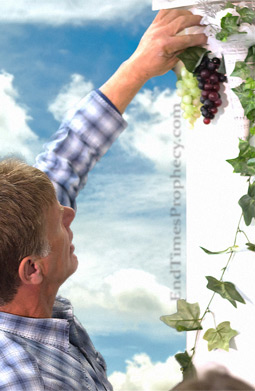 Donation Information
Why Join in Supporting This Ministry?
With your support, we are sending the message of YHWH's festivals, prophecy, and praise to the world. Please, if these messages are of value to you and you want us to reach more people, please consider adding Tom Stapleton/Camp Tamiyd, Inc. to the ministries you support.  If you prefer to mail a check instead of using this online form, make check payable to "Camp Tamiyd" and mail to:
In Canada: mail to 9420 Rendell Creek Ranch, Westbridge, BC V0H 1Y0.
In the US: mail to PO Box 525, Mansfield, MO 65704.
Thank you for your faithfulness in supporting our ministry through your tithes and donations, with your prayers, and by sharing our work with others.